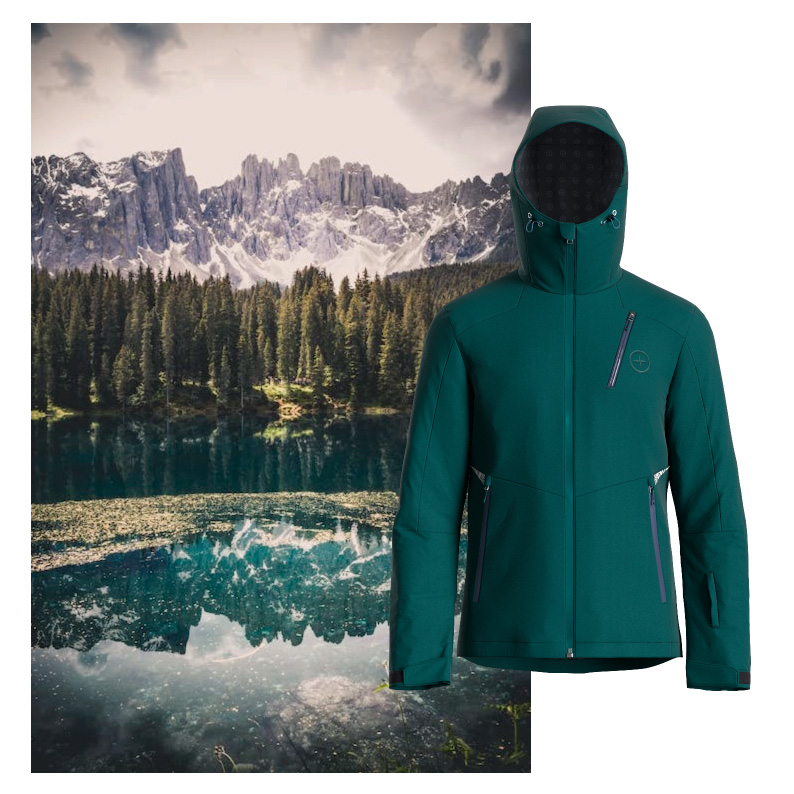 Thanks to our team's many years of experience in the clothing industry, we manufacture products that meet the highest technical standards.
The design Made in Italy, is a guarantee of high quality and elegance.
3D DESIGN
Thanks to Style3D software, also adopted by our production partner, we are very close to validating the 3D pre-production prototype.
OVER AND SMALL SIZES
All our garments are available in a wide range of sizes.